Product Description
15X12mm carbon fiber tube with clamp

Carbon fiber tube/pipe features:
1.Introduction
Carbon fiber tube is famous for light weight and high strength. More and more people choose the carbon fiber boom due to this. Carbon fiber pipe could be used in FPV drone, Industry, Medical and military, ect. As the new carbon fiber material, we believe that the carbon fiber will enter into our daily life, such as carbon fiber desk, carbon fiber wallet, and carbon fiber card, ect.

These 3K Twill matte full Carbon Fiber Tube are made of pure carbon fiber with beautiful twill or plain weave;
Available in different colors and sizes( usually 3K twill matte);
Customized Round carbon fiber tube specs are accepted,like Outer Diameter :6mm,8mm,10mm,12mm,14mm,16mm20mm,22mm,25mm,30mm......350mm;
Customized Shaped carbon fiber tube: such as: 20X30mm, 30X30mm or others.
Thickness:
1.0mm, 1.5mm, 2.0mm or other thickness.
Length:
Recently we upgrade our machines to improve the carbon fiber tube precision.
Most precise tolerance shaped full carbon fiber tube for us.

2.Specifications
1) High temperature resistance carbon fiber tubes:100%carbon fiber ;
2) Light & high strength;
3) Good corrosion resistance;
3.other tube
1)Carbon Mixed Glass Tube
2)Black G10 Tubes
3)Glass Fiber Tube
Product picture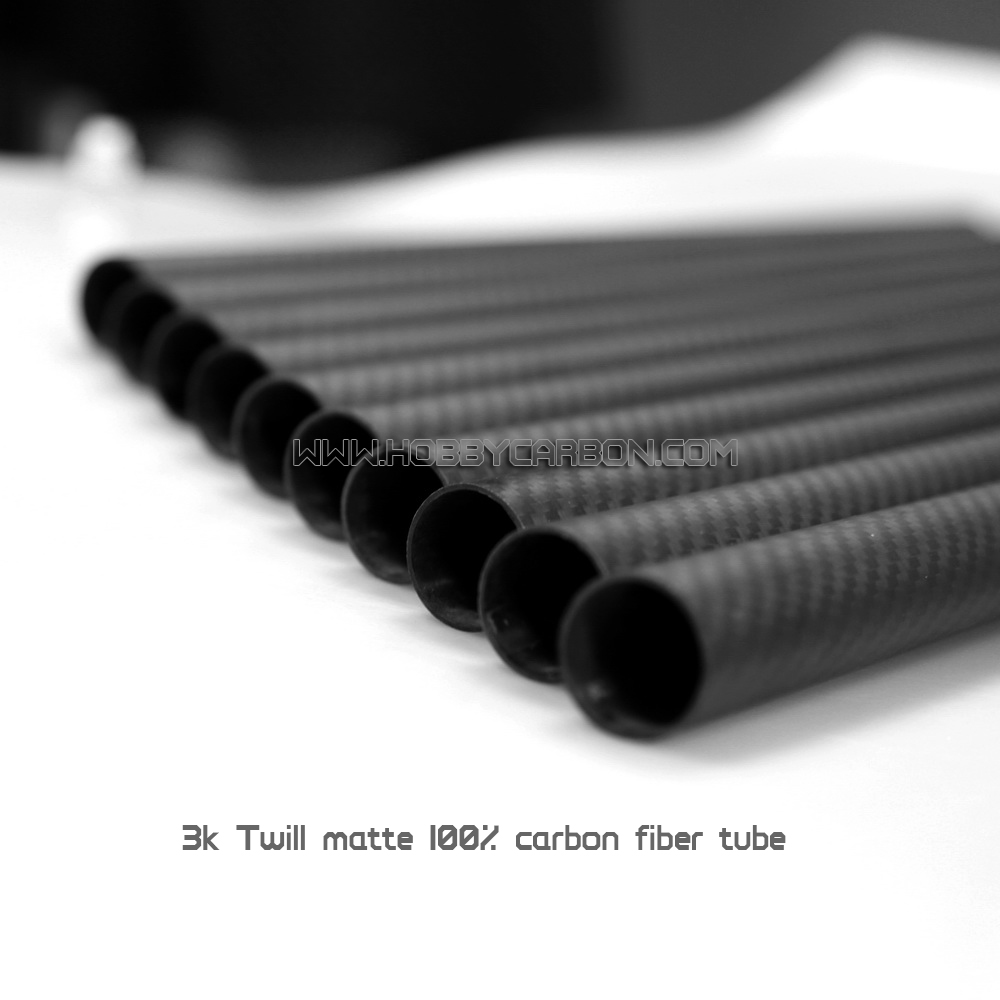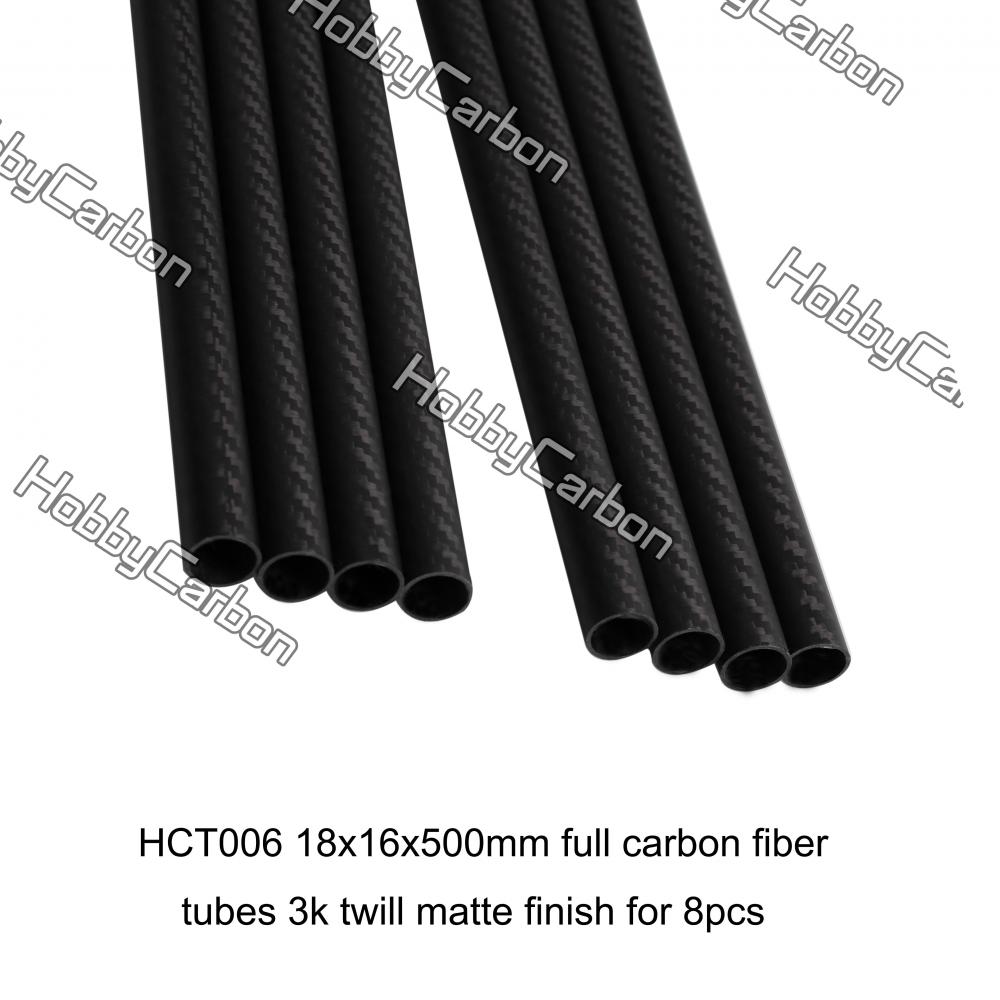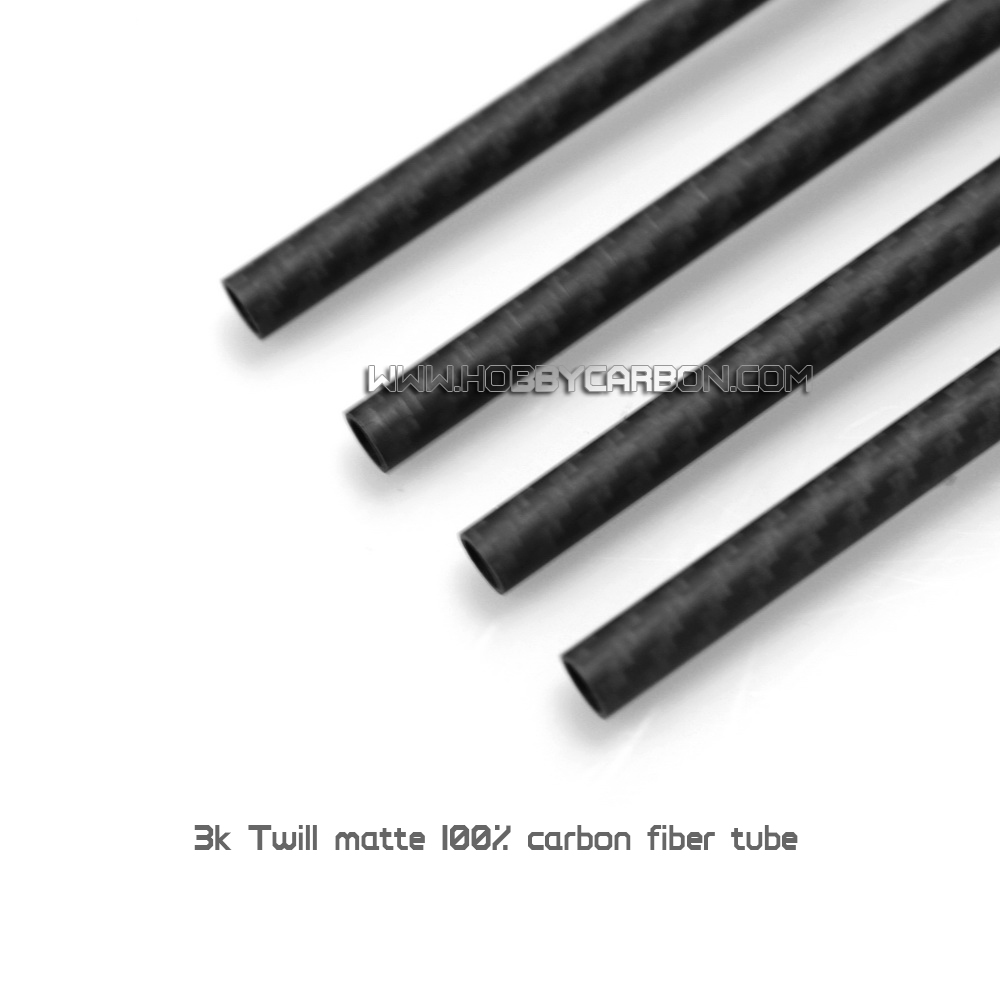 Customization Process


1.Please contact freely and provide us with your drawings and specifications ;
2.We will quote for you within 1-3 days;
3.Orders need to pay the total purchase price of more than 30 percent down payment;
4.Confirm the sample;
5.Batch manufacturing;
6.Inform the customer to inspection the package;
7.Customers pay the balance payment;
8.Make a delivery.
For all parts, if you have any question, please feel free to contact us.