Product Description
20X30mm carbon fiber rectangular tube for hexacopter

Carbon tube/pipe features:
1.Introduction
These 3K Octagon Carbon Fiber Tubes Carbon are made of pure carbon fiber with beautiful twill or plain weave;
Available in different colors and sizes( usually Black color);
Customized Round tube specs are accepted,like Outer Diameter :6mm,8mm,10mm,12mm,14mm,16mm20mm,22mm,25mm,30mm......350mm;
Customized Shaped carbon fiber tube: such as: 20X30mm, 30X30mm or others.
Thickness:
1mm, 1.5mm, 2 mm,2.5mm, 3mm.....16mm ;any size can do for you .

2.Specifications
1) High temperature resistance carbon fiber tubes:100%carbon fiber ;
2) Light & high strength;
3) Good corrosion resistance;
3.other tube
1)Carbon Mixed Glass Tube
2)Black G10 Tubes
3)Glass Fiber Tube

Product picture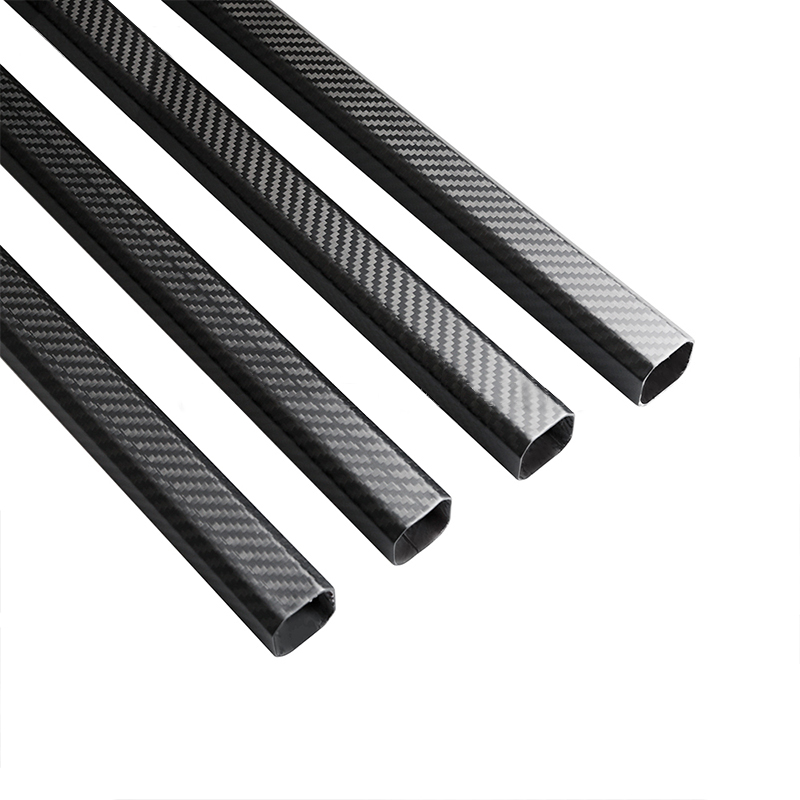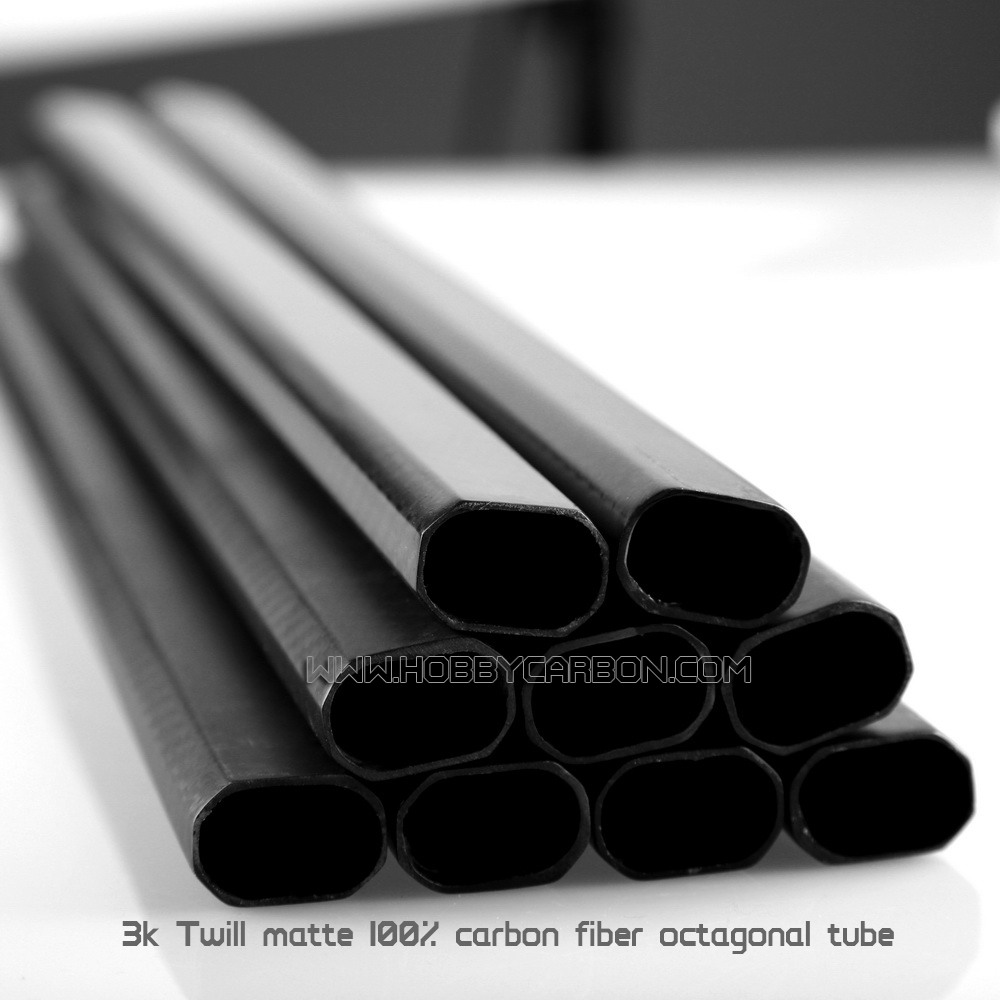 Customization Process


1.Please contact freely and provide us with your drawings and specifications ;
2.We will quote for you within 1-3 days;
3.Orders need to pay the total purchase price of more than 30 percent down payment;
4.Confirm the sample;
5.Batch manufacturing;
6.Inform the customer to inspection the package;
7.Customers pay the balance payment;
8.Make a delivery.
For all parts, if you have any question, please feel free to contact us.