Product Description
20X30mm carbon fiber rectangular tube for hexacopter

Carbon tube/pipe features:
1.Introduction
These 3K Octagon Carbon Fiber Tubes Carbon are made of pure carbon fiber with beautiful twill or plain weave;
Available in different colors and sizes( usually Black color);
Customized Round tube specs are accepted,like Outer Diameter :6mm,8mm,10mm,12mm,14mm,16mm20mm,22mm,25mm,30mm......350mm;
Customized Shaped carbon fiber tube: such as: 20X30mm, 30X30mm or others.
Thickness:
1mm, 1.5mm, 2 mm,2.5mm, 3mm.....16mm ;any size can do for you .

2.Specifications
1) High temperature resistance carbon fiber tubes:100%carbon fiber ;
2) Light & high strength;
3) Good corrosion resistance;
3.other tube
1)Carbon Mixed Glass Tube
2)Black G10 Tubes
3)Glass Fiber Tube

Carbon fiber tubes used in the field of drones
The carbon fiber tube is light in weight and high in strength. It can be applied to different parts of the drone body during design and assembly, such as the arm and wing frame. Compared with aluminum alloy material, it can increase the weight reduction effect by 30%, which can improve the aircraft, endurance and increase load capacity. The carbon fiber material itself has high tensile strength, energy absorption, shock resistance, and good corrosion resistance, which also extend the service life of the UAV. Through research on its own customers, we found that most consumer-grade aerial photography drones and agricultural plant protection drones use carbon fiber tubes as the main structure, which can not only reduce the weight of the drone, increase the endurance, but also increase the Human machine life
Product picture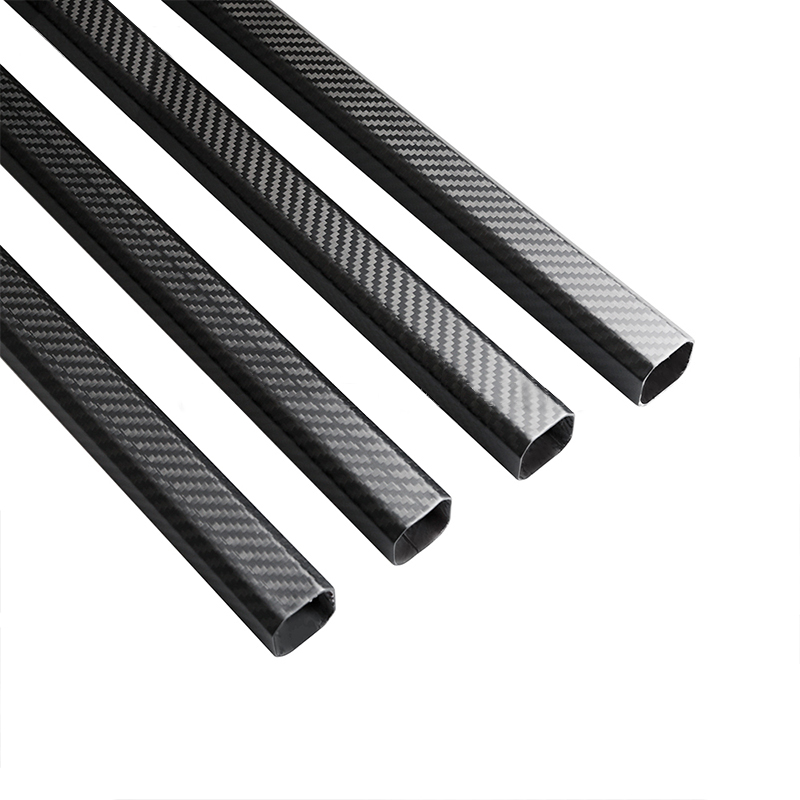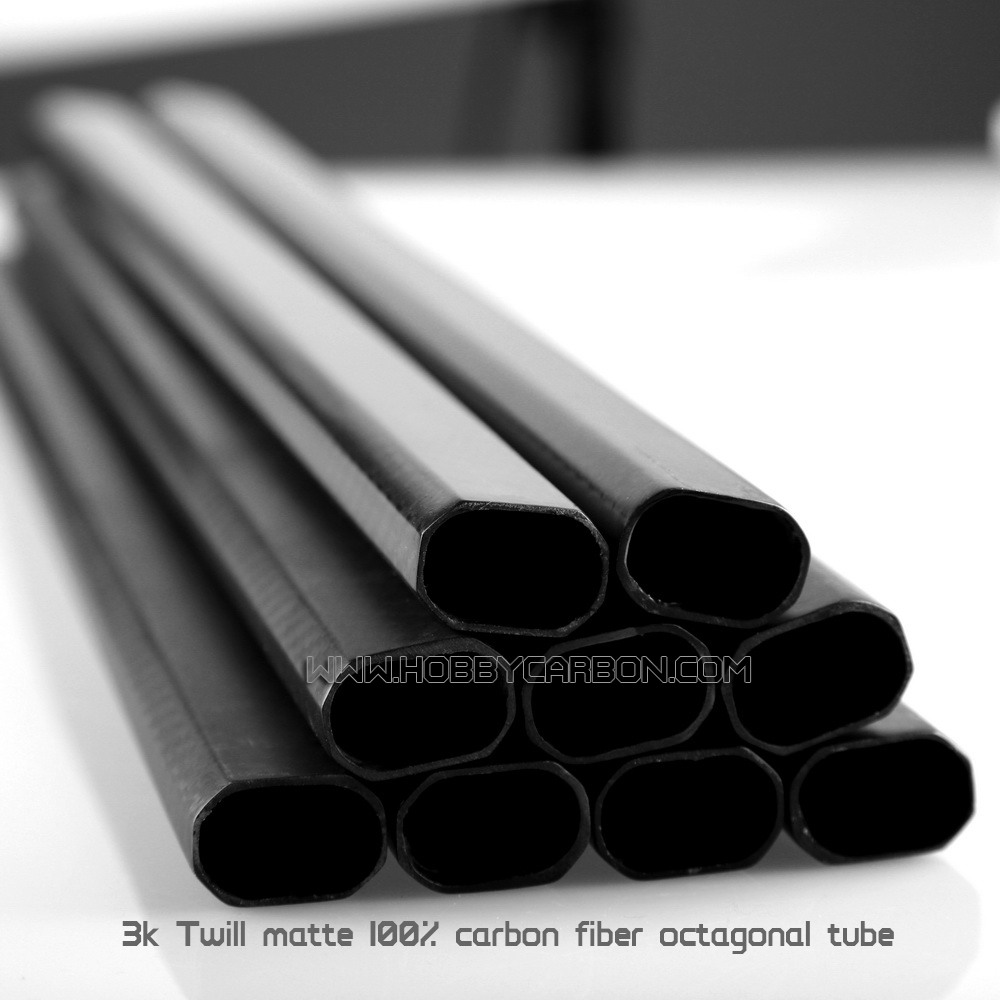 Customization Process


1.Please contact freely and provide us with your drawings and specifications ;
2.We will quote for you within 1-3 days;
3.Orders need to pay the total purchase price of more than 30 percent down payment;
4.Confirm the sample;
5.Batch manufacturing;
6.Inform the customer to inspection the package;
7.Customers pay the balance payment;
8.Make a delivery.
For all parts, if you have any question, please feel free to contact us.