Product Description
3K 100% Carbon Fiber Curved Carbon Fiber Tube

Carbon fiber tube has been widely used in hitech fields, such as aerospace, modern sewing machinery,
petrochemical industry, medical machinery ,automobiles, machinery manufacturing, construction,
sports and entertainment items, telecommunication, electrical heating etc.
Full carbon fiber tubes, Carbon glass tubes, Glass fiber tubes Carbon Fiber Oval Tube,Full Carbon Fiber Wing Tube,Full Carbon Fiber Tubes and Carbon Fiber Tube all in stock.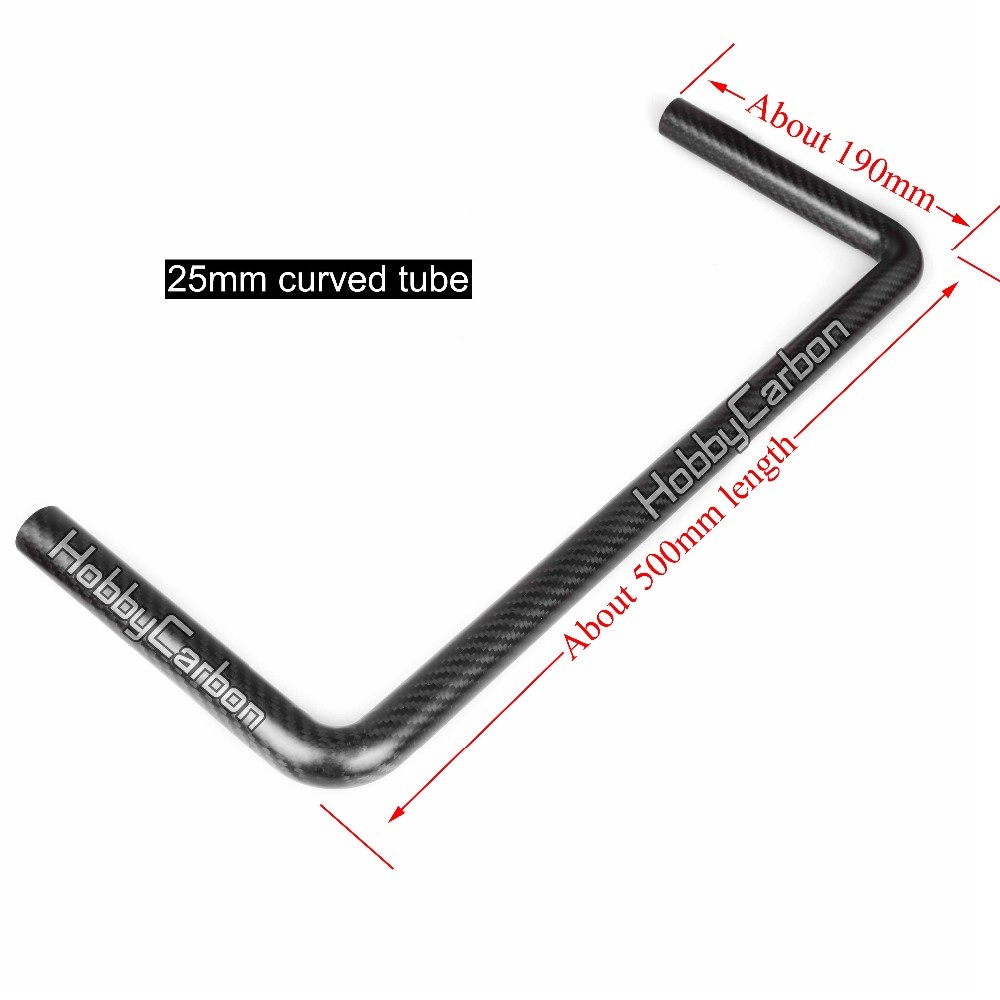 Customization Process
1.Please contact freely and provide us with your drawings and specifications ;
2.We will quote for you within 1-3 days;
3.Orders need to pay the total purchase price of more than 30 percent down payment;
4.Confirm the sample;
5.Batch manufacturing;
6.Inform the customer to inspection the package;
7.Customers pay the balance payment;
8.Make a delivery.
For all parts, if you have any question, please feel free to contact us.