Description

: Full Carbon Fiber Plate
Price details: the price depends on the design and the quantity.
Remark: pls send us the drawing(.dxf file/ .step file )
We need to know your quantity and thickness:)
A special fiber composed of carbon. It has the characteristics of high temperature resistance, anti-friction, electric conduction, heat conduction and corrosion resistance.
It is fibrous, soft and can be processed into various fabrics. Because its graphite microcrystalline structure is optimally oriented along the fiber axis, it has a high orientation along the fiber axis.

Carbon fiber reinforced composite materials actually use a lot of carbon fibers, arranged in a certain direction, and then tightly connected by resin or other bonding materials. For example, as shown in the figure below, the cylinders are carbon fibers, and these cylinders are filled with resin in the middle. The distribution density of these fibers directly affects the final material properties. Because of this, we can control the final performance of carbon fiber materials by adjusting the fiber volume fraction, which is the fiber volume ratio. Simply, the denser the fiber, the more fibers per unit volume, and the higher the strength along the fiber direction; conversely, the sparser the fiber, the fewer fibers per unit volume, and the lower the strength of the final carbon fiber material.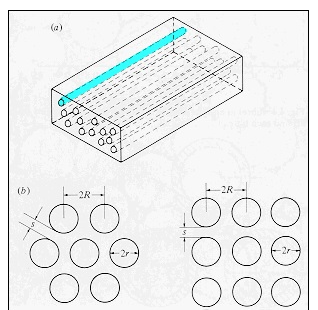 For carbon fibers used in market, the arrangement of fibers can be either in a single direction or in multiple directions. Of course, the most commonly used one is multi-directional cross, which is the appearance of carbon fiber that we usually use.
For example, this is a single direction.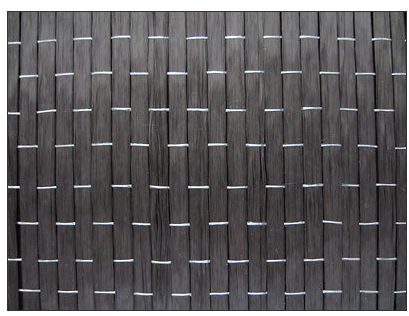 Below is a multi-directional cross, the appearance of our common carbon fiber is this two-way cross texture. The original carbon fiber material is like this, in fact, it is more like cloth, which can be bent and rolled into a roll.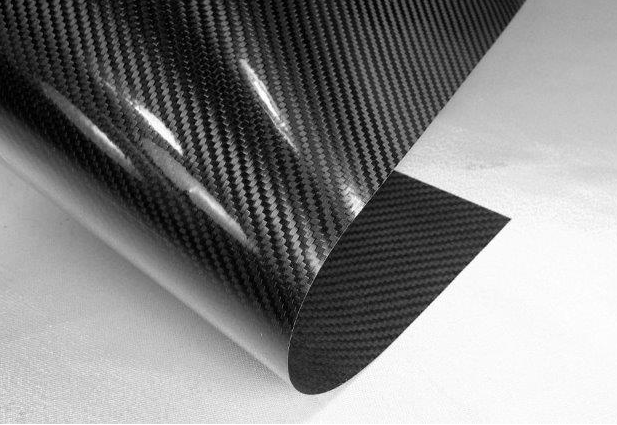 CNC service:
We are professional in carbon fiber plates and carbon fiber sheets CNC cutting for Drones /FPV for more than 10 years
We have been cooperating with lots of famous brand.
We do cutting according to our customers' design(file with .dxf format) and we protect each design for our customers.
If any need, pls feel free to contact me.
Besides this, we also provide some other products:
Aluminum Fasteners,
Titanium Fasteners,
Screws,
Vibration Damper Screw,
Aluminum Screw,
Titanium Screw,
Stainless Steel Screw,
Steel Screw(s).