Product Description
High Quality Cheap Industrial Reinforced G10 Fiberglass Tube
Product Description
Carbon fibre Products are designed to meet our customers` constantly changing demands for improved mechanical properties, reduced weight and good fatigue resistance and can be supplied in a number of formats.
These are supplied in sheets and tubes used in industrial, electrical, military, communications, sports, and any applications where lightweight, high strength performance and strong design amalgamate to great effect.
2.G10 fiberglass tube Advantages:
1) G10 tubes with high temperature resistance carbon fiber tubes
2) G10 tubes with light & high strength;
3) G10 tubes with good corrosion resistance;
Carbon Fiber Oval Tube,
Full Carbon Fiber Wing Tube,
Full Carbon Fiber Tubes,
Carbon Fiber Tube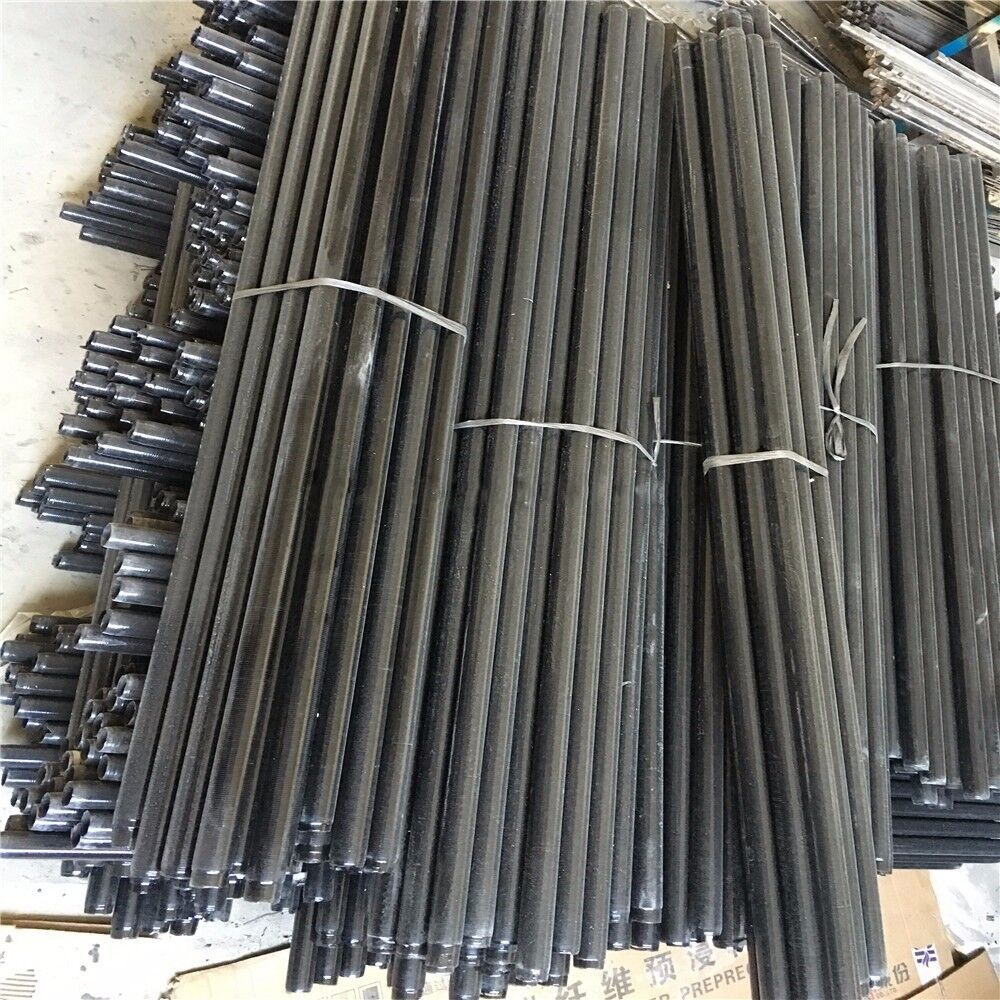 Customization Process
1.Please contact freely and provide us with your drawings and specifications ;
2.We will quote for you within 1-3 days;
3.Orders need to pay the total purchase price of more than 30 percent down payment;
4.Confirm the sample;
5.Batch manufacturing;
6.Inform the customer to inspection the package;
7.Customers pay the balance payment;
8.Make a delivery.
For all parts, if you have any question, please feel free to contact us.