High Strength 100% 25mm curved carbon fiber tube
Carbon tube/pipe features:
Carbon fiber tubes,Carbon Fiber Plate, Sapecial-shaped Part The carbon fiber sheet is a carbon fiber resin matrix composite sheet.
Performance and charateristics:High strength, light weight ,its weight is only 1/5 of the steel. Acid, alkali and salt resistance.
Product picture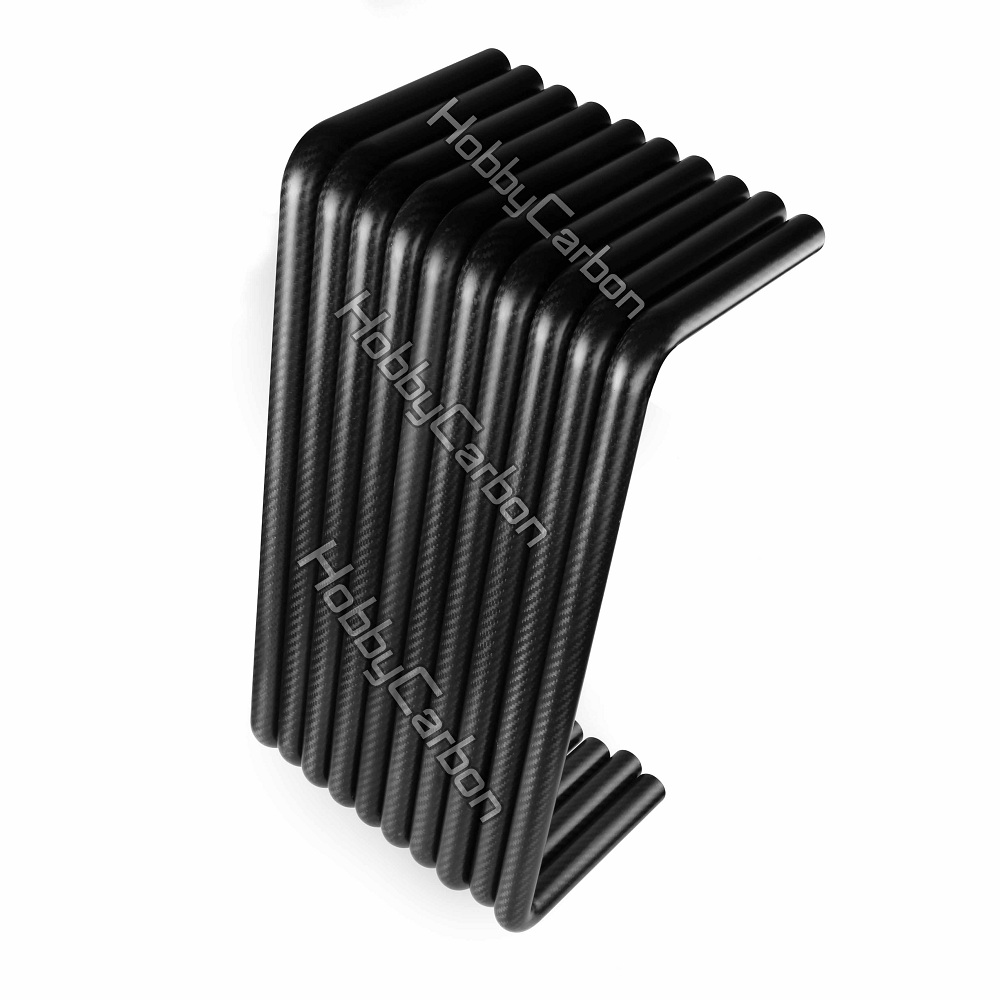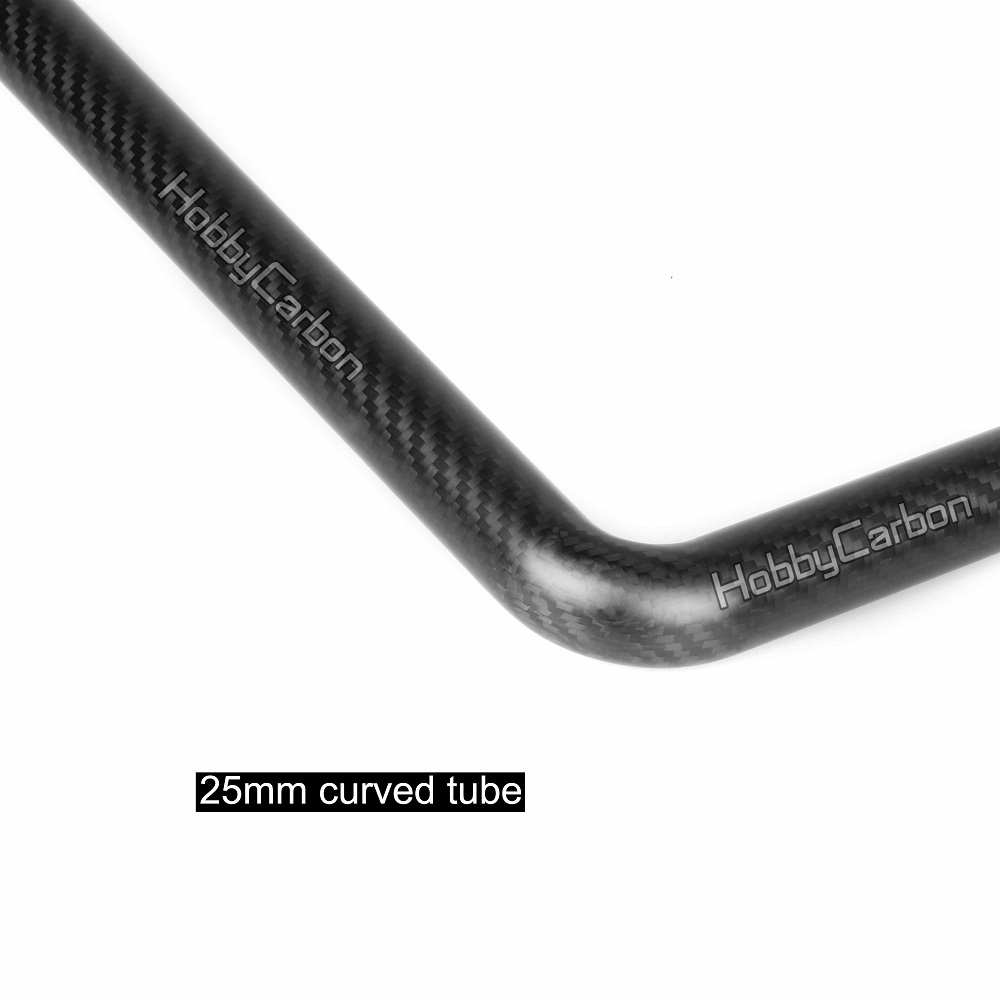 Specification in common use
Carbon Fiber Tubes Description

Material

full carbon fiber tubecarbon glass tubeG10 glass tubeKevlar carbon tube

Size

Out diameter*Inner diameter5*3/6*4/7*5/8*6/10*8/10*9/12*10/16*14

16*15/18*16/19*17/20*1820*16/21.5*19.5/21.5*20/22*2025*23.5/25*23

24*22/26*24/27*2528*26/28*24/29*25/30*26/30*28 etc.

Wall thickness

0.5mm/0.75mm/1.0mm/1.5mm/2.0mm etc.

Length

1000mm/800mm/750mm/600mm/550mm/500mm/400mm/250mm/150mm etc.

Lines

3K twill3K plain

Surface

GlossyMatte

Tolerance

±0.1mm

Stocks

we do stocks for twill matte tubesother customized plates are ok for us.
Carbon Fiber Tube Size(OD*ID) Metric(mm)

5x3mm

20x18mm

28x26mm

40x36mm

6x4mm

20x16mm

28x24mm

40x38mm

7x5mm

21.5x19.5mm

29x25mm

42x40mm

8x6mm

21.5x20mm

30x26mm

25x19mm

10x8mm

22x20mm

30x27mm

19x13mm

10x9mm

25x23.5mm

30x28mm

50x38mm

12x10mm

25x23mm

31x28mm

50x48mm

16x14mm

24x22mm

35x33mm

60x57mm

16x15mm

26x24mm

35x28mmx1550mm

70x58mm

18x16mm

27x25mm

36x34mm

19x17mm

27x25mm

38x36mm




Other parts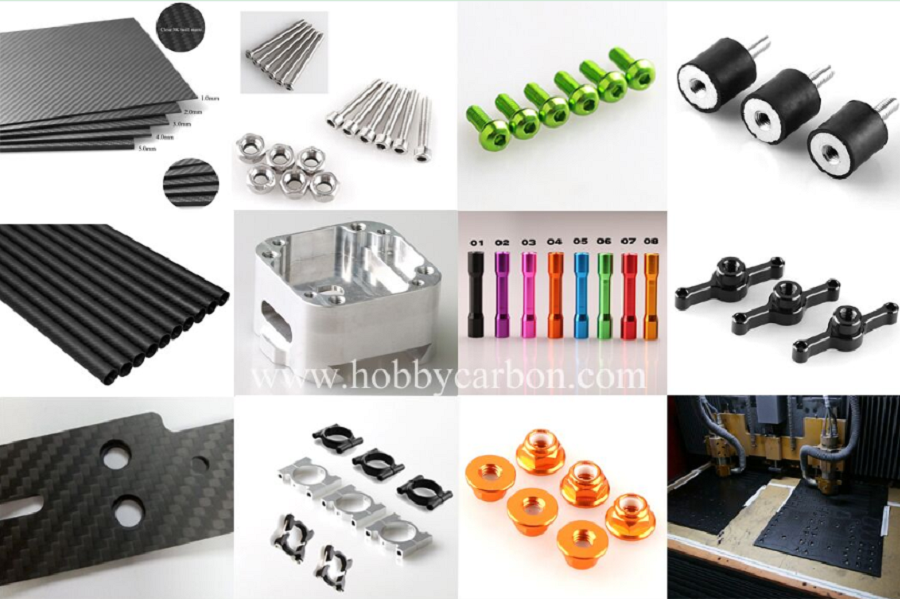 About the packaging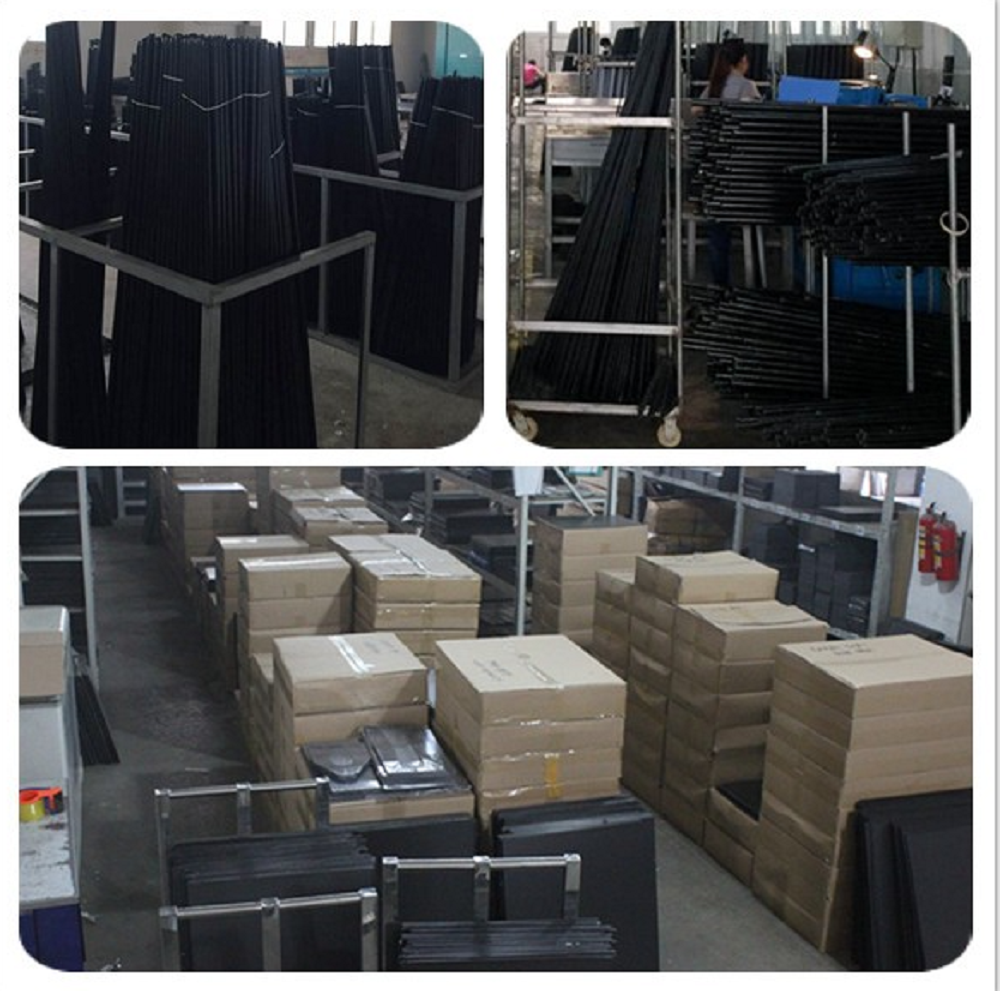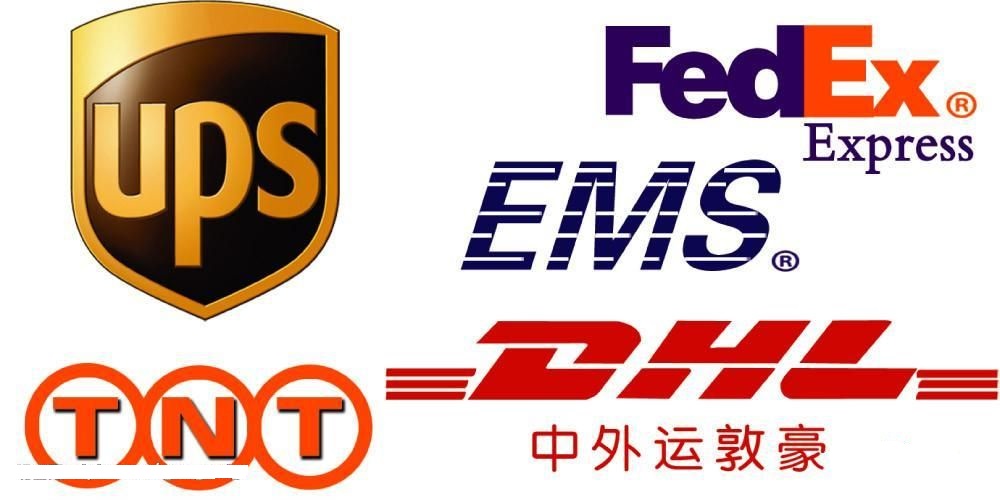 FAQ
1. Sample&Small Order?
Welcome to sample order to test and checking quality. Mixed samples are acceptable.
2. Lead Time
According to order volume answer production time. Never cheat customers!
3 . MOQ
Accpet small order&Servicer will depending on details situation provide some advices.
4 Goods Shipping
We usually ship by DHL, UPS, FedEx or TNT. It usually takes 3-5 days to arrive.
5. Visit Company
No problem for us, also we will provide technical support!

Feedback Positive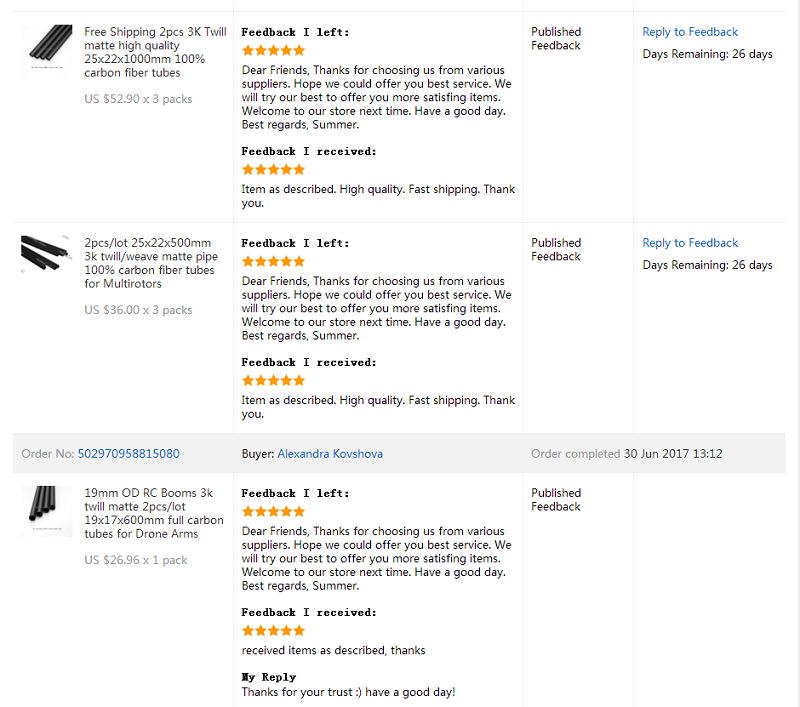 Company Information


Hobbycarbon CNC LIMITEDis a OEM manufacturer specialized in Carbon fiber products, carbon fiber CNC service,other accessories of drones &cars . With the ever-increasing demands of branding business, we extended our business to Aluminum CNC cutting, devoting ourself to offer a comprehensive service to customers.
Over the past , more and more relevant branding busineses have established long-term cooperation with us, and give lots of satisfied feedback.Thus, We can very confidently to guarantee the quality, promise that sample and any quality inspection are welcome.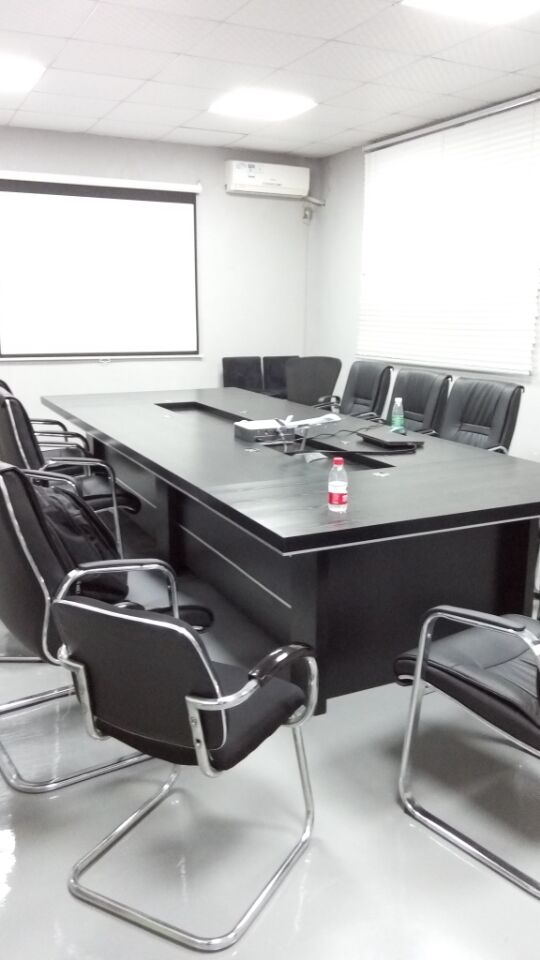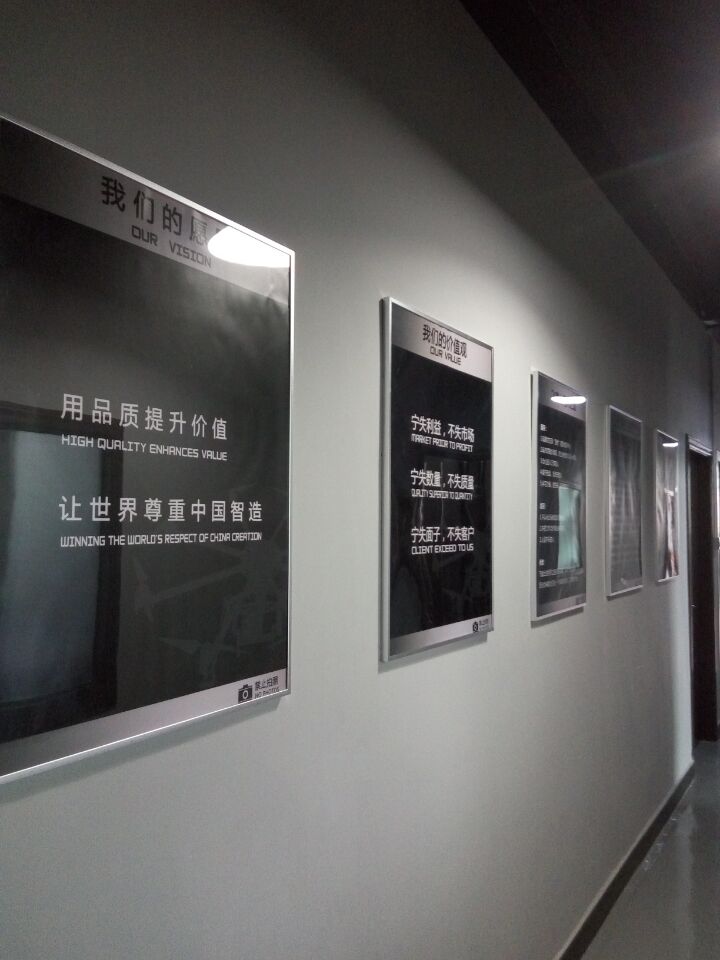 Customization Process


1.Please contact freely and provide us with your drawings and specifications ;
2.We will quote for you within 1-3 days;
3.Orders need to pay the total purchase price of more than 30 percent down payment;
4.Confirm the sample;
5.Batch manufacturing;
6.Inform the customer to inspection the package;
7.Customers pay the balance payment;
8.Make a delivery.
For all parts, if you have any question, please feel free to contact us.