Product Description
Quality Assurance Round Ring M3 aluminum flat washers
We have two styles of Aluminum Countersunk Washers. One matches with Aluminum Socket Button Screws while other Button Head Screws.
Compared with Aluminum Flat Washer, Countersunk Fender Washer will be better as the screw will not protrude when they match.
There are 9 colors for aluminum washer while Nylon Washer only have 2 color. (Black and white)
M3 is our regular size. if customer need other size, we could customize.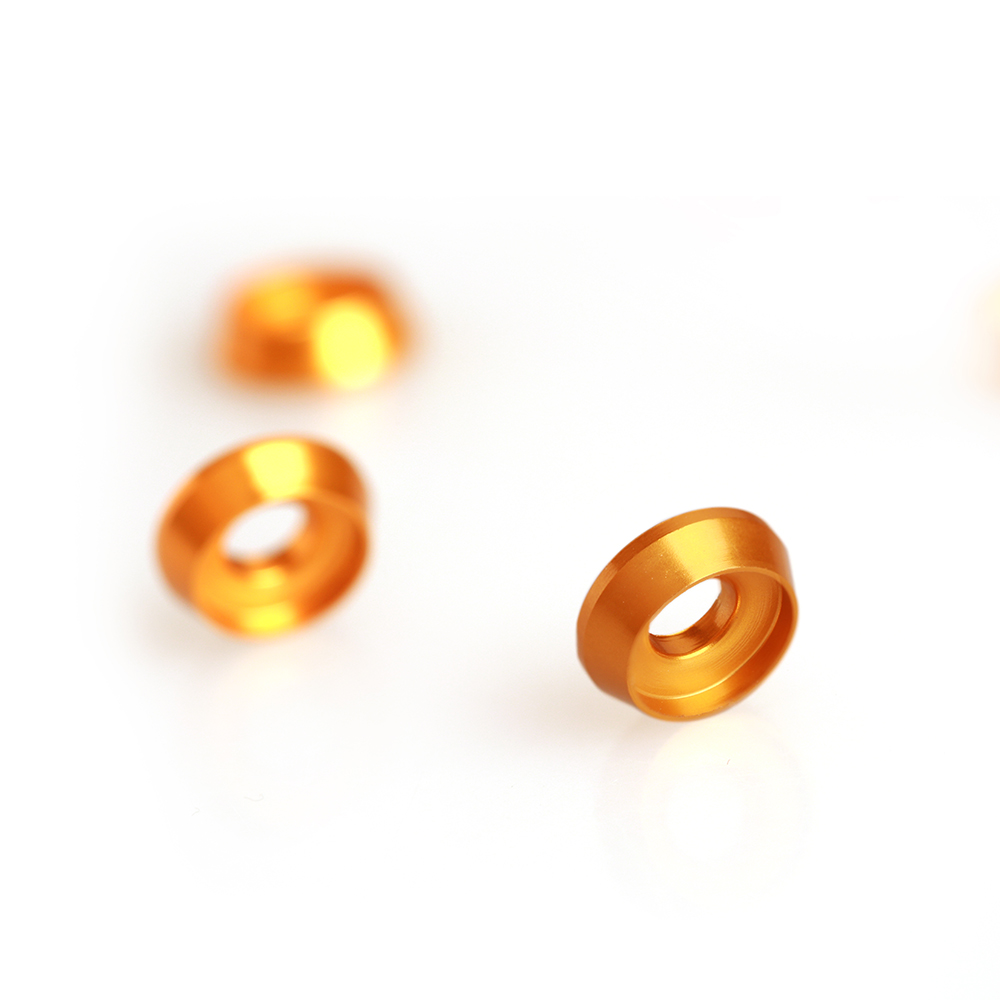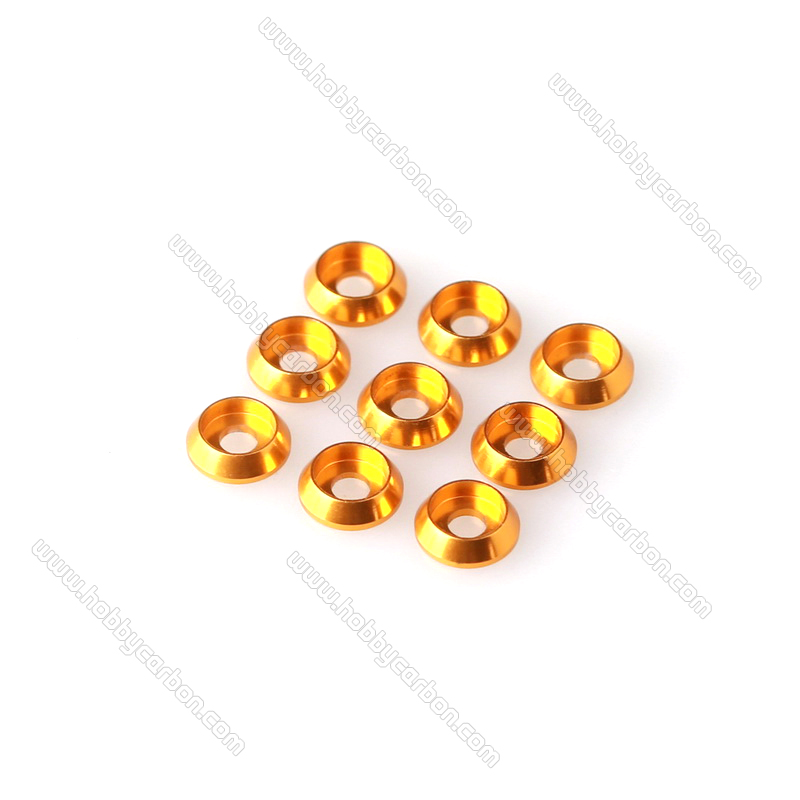 Relative products